SHEET MUSIC
Hi and welcome to my site. Clarisheets provides clarinet duets for light relief in-between lessons. New clarinet duets are always being added, so please check back in for more sheets!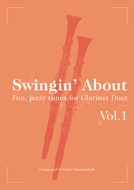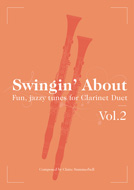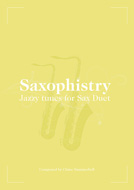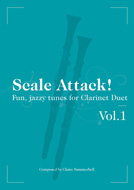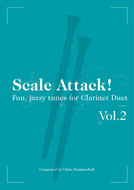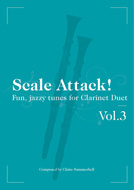 ABOUT CLAIRE
Claire Summerbell is a  London–based Clarinet teacher and composer.  Her main interest is in writing fun clarinet duets for young people to play together. When she is not writing clarinet duets she can be found practising piano, an instrument she loves very much. Claire holds the DipABRSM performer's diploma and has taught widely at a variety of London schools.
TEACHING
Claire is a highly skilled teacher of clarinet for all ages and abilities. She has fifteen years' experience teaching clarinet in schools throughout London and privately, holds the DipABRSM  diploma in Clarinet Performance and also has a degree in English. As someone passionate about music making, her focus is on teaching music as an inspiring force but with a strong emphasis on the fundamentals. Please contact Claire directly to enquire about availability.